We are one holy family parish!
Our Services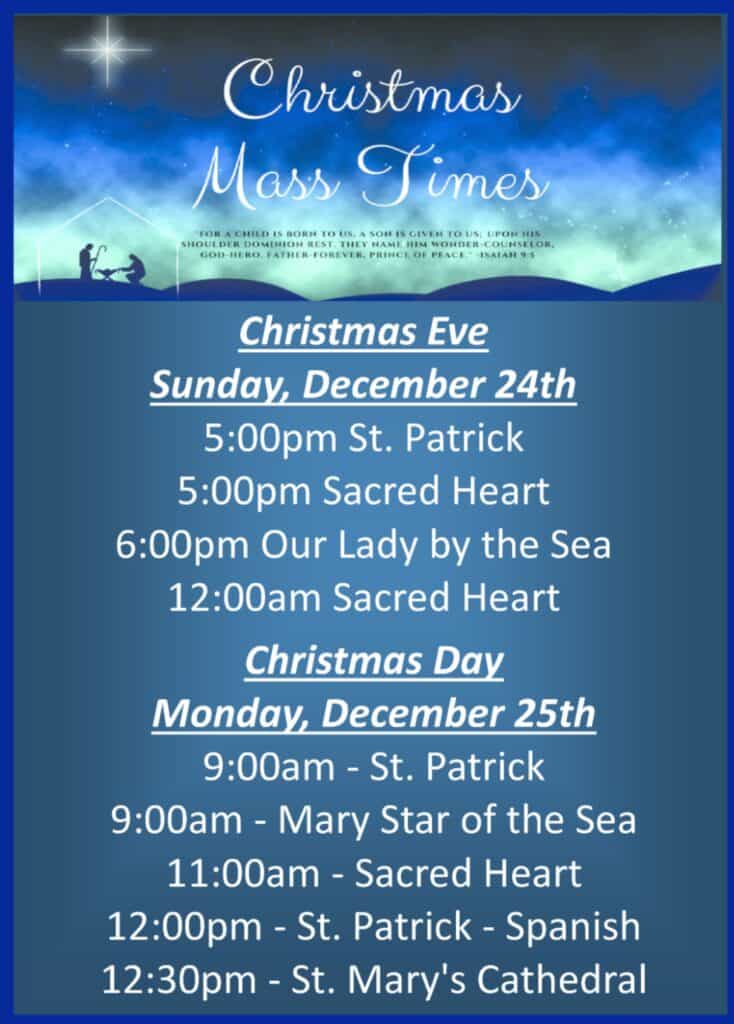 Daily Mass at St. Mary's Cathedral Basilica
6 December 2023
- St. Mary's Cathedral Basilica
Watch our services online
Our Latest Sermons
Holy Family Catholic School
More about us
Engaging minds, embracing spirits.
Since 1847
Since 1847 we have stood for excellence in education, founded by the Ursuline Sisters and continued through the dedicated work of other religious orders, including the Dominicans, the Jesuits, and the Christian Brothers. We seek to form the whole child intellectually, morally, spiritually, and physically.
High Quality Academic Programs
We offer high quality academic programs for students in grades PreK-3 through 8th grade. We are accredited by the Texas Catholic Conference Educational Department, which is recognized by TEA. We belong to the network of 59 Catholic Schools in the Archdiocese of Galveston-Houston.
More than Academic Development
We seek to develop each child, not just academically, but spiritually. We welcome the input of parents and the entire community to make our school a successful environment for all.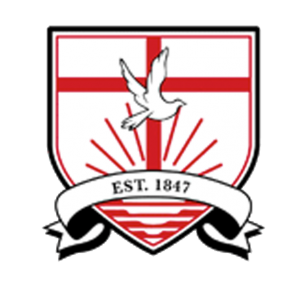 Our team members
We build hope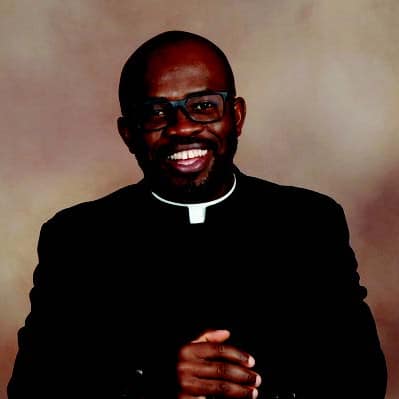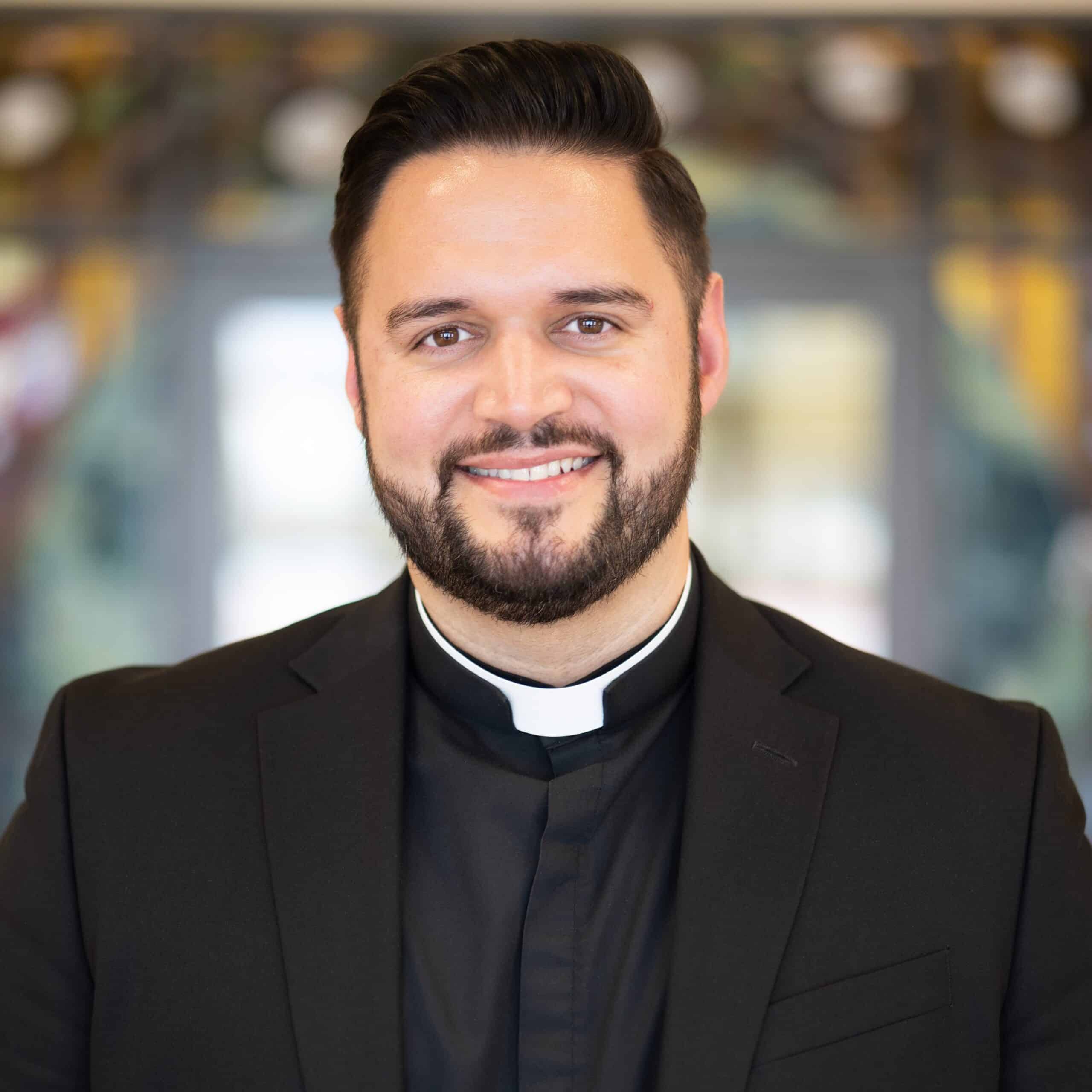 Fr. Jacob Ramirez
Parochial Vicar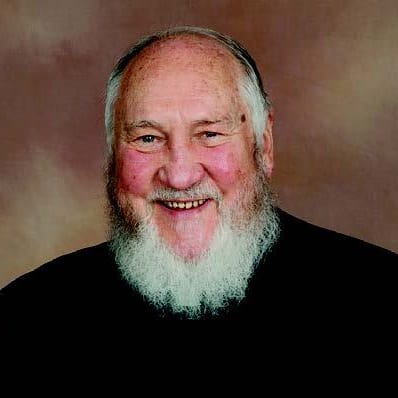 Fr. Stephen Payne
Parochial Vicar
Latest from our blog
We Build Hope
Holy Family Catholic School
Engaging minds, Embracing Spirits.
At Holy Family, we welcome students of all faiths and culture who are interested in pursuing excellence in education in a small, Christ centered environment.
#EnrollToday